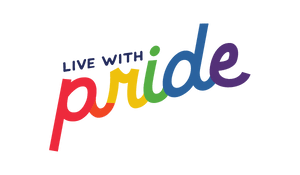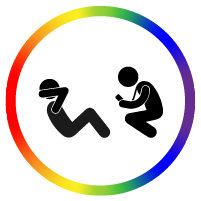 SMALL GROUP TRAINING
CLASSES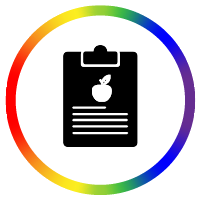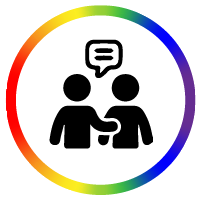 About Q Fitness & Wellness™
Q Fitness and Wellness™ is committed to providing quality, customized, culturally responsive fitness training and nutrition services to members of the LGBTQ+ community and their allies while providing a service that assures each individual feels affirmed and prioritized so that they can strive to be their best selves regardless of shape, size or ability. All our services are provided both on-site at our new fitness studio and virtually at the comfort of your home.
The new Q Fitness and Wellness™ Fitness Studio is located at Watershed Charlotte, 2101 Shenandoah Avenue, Suite 112, Charlotte, NC 28204.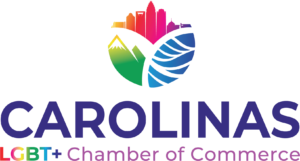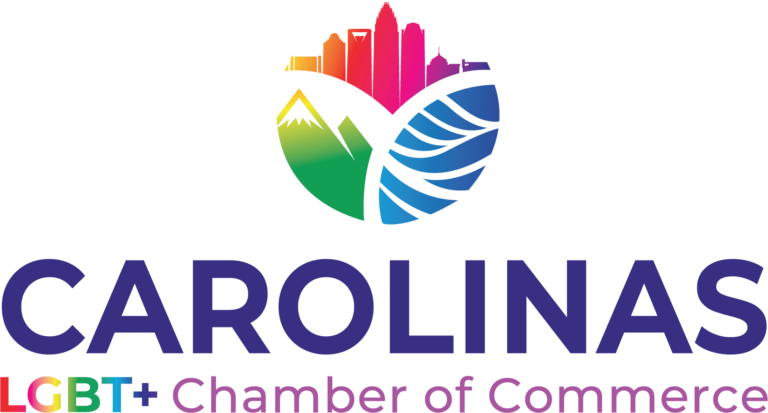 Nominated by the Carolinas LGBT Chamber of Commerce for the City of Charlotte's 2022 Small Business Month!
"I understand that everyone's path is different and none are direct; and I'm here to walk that windy road, by their side, on their unique pathway to what they consider success!" – Crem Frazier
We focus on What. Why. How.
WHAT is your goal?
WHY is this your goal?
and HOW can we achieve this goal together?
Asking these questions brings more meaning and depth to your journey. The reasons behind our fitness goals and the steps we take to achieve them are highly personal. We aren't looking for quick fixes or one-size-fits-all approaches. We're looking to help shape your unique journey to becoming a happier, healthier you!