Q Fitness and Wellness™ – Fitness Studio
Q Fitness and Wellness™ combines its signature mix of Personal Training and Small Group Fitness in 45-minute total body workouts; designed to meet you where you are.

With Myzone, heart rate monitoring technology used in each session, you will be able to see your effort, monitor your heart rate, and track your calories burned. These are all seen in real-time to help you stay motivated and engaged in your workout.
In the HIIT/circuit training class, you will always experience something different. The program is designed to incorporate the muscle groups we use daily in helping you to move better, feel stronger and increase your endurance.
With a maximum of five participants at each session, this will allow us to give you the high energy of a group exercise class but the feel of working one on one with a trainer. This allows us to assist you with proper form and aid you in making appropriate personal adjustments and modifications.
So, whether you're new to exercise, or you engage in an activity regularly, we can help support your needs and help to motivate you to reach your goals.
The equipment we use:
Matrix Connexus functional training system, treadmill, row machine, free weights, TRX, boxing bag, and more!
COVID Protocol:
Safety is our #1 priority at Q Fitness & Wellness. Read more about our COVID Protocol.
ONE-TIME EARLY BIRD
CLASS PACK PROMO
Only $15 Per Class.
Class pack of 4 sessions.
Expires 30 days from the date of purchase.
A maximum of 8 packs can be purchased by a single person. No refund, partial refund, or prorated refund of unused time.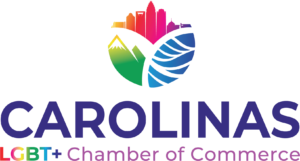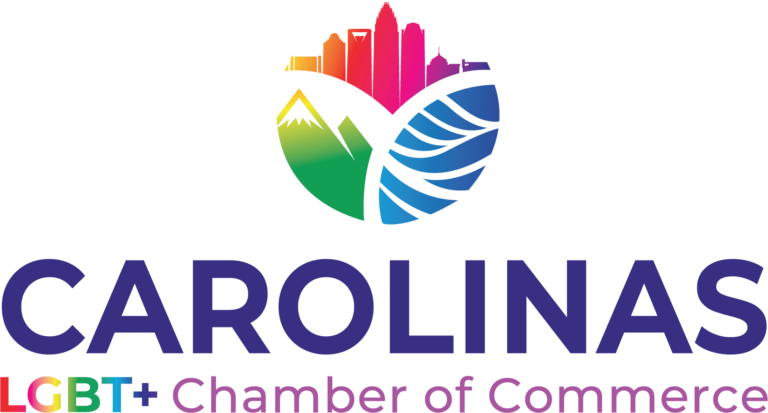 Nominated by the Carolinas LGBT Chamber of Commerce for the City of Charlotte's 2022 Small Business Month!
Q Fitness & Wellness™ Studio is located in Watershed Charlotte between Plaza Midwood & Elizabeth.
TERMS & CONDITIONS FOR CLASS PACK RATES:
All classes purchased individually or in packs: Fully Transferable. No contract.
Class sessions, whether purchased individually or as a pack, can only be made up within the class expiration time frame. Classes can only be made up if canceled within 24 hours before class was scheduled to start.
SMALL GROUP TRAINING MEMBERSHIPS
Become a member and reap the rewards
Access to client portal on our custom app: allows you access to track and log workouts, and nutrition habits and receive feedback from the staff

Discounts on Myzone products

Discounts on classes and other services/add ons

30-minute complimentary initial assessment

Complimentary progress check-in every 45 days**
MONTH-TO-MONTH
COMMITMENT
8 sessions per month
($17 per session)
No commitment
8 sessions each month
Month-to-Month (autopay required)
No commitment
Memberships are not transferrable
Month-to-month membership must be canceled 7 business days before the maturation date to avoid billing for the next calendar month

Members can reschedule for a different day/time if a slot is available

Members can purchase additional sessions at the cost of $17 per session

If the session is canceled in the system within 24 hours of class time, that session will roll over to the following month
8 sessions per month
($15 per session)
3-month commitment
3-month commitment
Autopay required
Memberships are not transferrable

Membership auto-renews each calendar month

A 30-day notice is required to cancel at the end of the term of the agreement

Members can reschedule for a different day/time if a slot is available

Members can purchase additional sessions at the cost of $15 per session

If the session is canceled in the system within 24 hours of class time, that session will roll over to the following month